My name is ARNON NAHMIAS, graduate of the tour guide course of the University of Haifa School of Tourism and of the Absalom Institute for Studies of the Land of Israel.
I am a licensed tour guide by the Ministry of Tourism, as well as licensed by the Ministry of Education and a guide of tours abroad.
I have university degrees in social work and psychology, working part time in these fields.
But – my real passion is the Land of Israel, its landscape and sites, its paths that I have been roaming from early youth till today.
I am one of the few happy and lucky ones that succeeded in turning a hobby into a profession, and since then, I have been leading tours as a professional tour guide.
"NOFFIM  Tours"
Noffim means landscapes in Hebrew and it is my touring company's name.
I produce, organize and guide tours, for individuals, families and groups.
My expertise includes theme tours, field trips, fun days, outdoors workshops as well as the classical tours all over the country.
I put a great emphasis on the smallest details, as well as being original and creative – turning a tour into a unique experience, full of interest, fun and pleasure.
Today –  a veteran of 20 years of tour guiding, I am a very well experienced guide with youngsters and adults alike, individuals and groups, active tours as well as relaxed ones.
At the present, I guide in many different frameworks: privately, with travel agents and tour operators, for the educational system, nature and environment organizations, in Israel and abroad.
"TOURING THE COUNTRY IS AN EXPERIENCE –TOURING WITH A TOUR GUIDE IS A GREAT EXPERIENCE – TOURING WITH ME IS A MOST UNIQUE EXPERIENCE"
CONTACT
Arnon Nahmias,
Email: arnon@noffim.com
Moblie:   +972-52-2422810
TelFax:   +972-8-9255208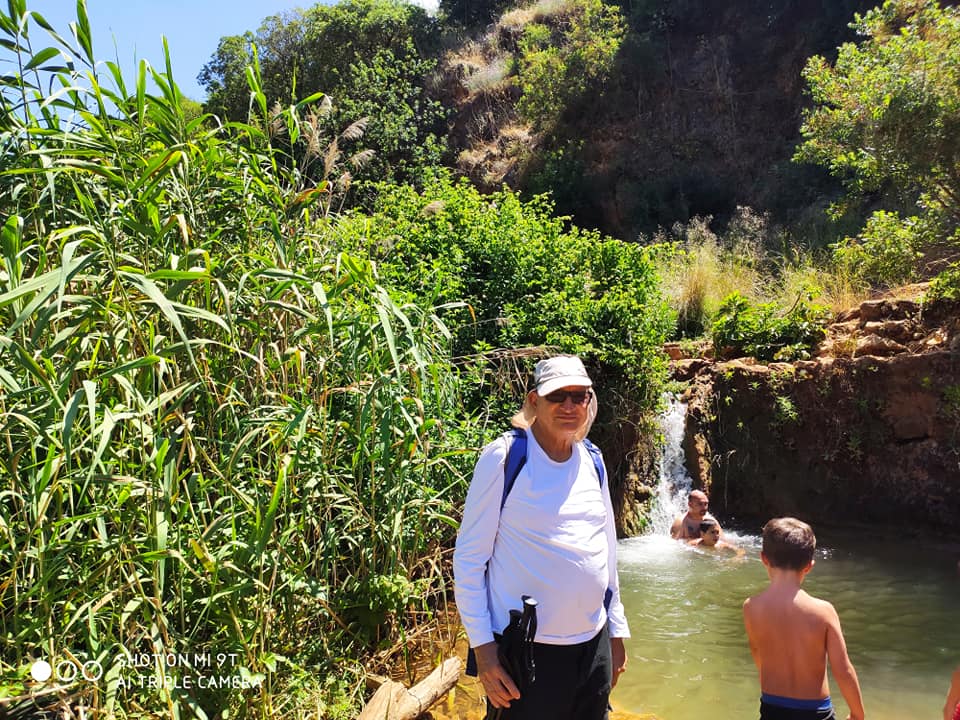 TOURS
"Noffim"  offers a great variety of tours of all types, for all ages, all year round and all over the country.  Family trips, trips for adults and for youngsters, trips for the retired, hiking and adventurous  trips, historical and heritage trips in the treks of the Bible.
WORKSHOPS 
"Noffim" offers a variety of tailor made workshops, with all inclusive reliable organization to the last detail.
Meals in nature. artistic shows, stand-up comedy, community "sing alongs". outdoors activities and much more..